Creative solutions for everyone
Digital age adventure in

marketing

design

mobile apps
Discover Many Templates and Creatives Shops
We design and build beautiful digital products that make a difference
Mobile App
We use the Mobile Apps feature of Azure App Service to rapidly build engaging cross-platforms and native apps for iOS, Android, Windows, or Mac; store app data in the cloud or onpremises; or add your custom back-end logic.
Explore Landing
Strategy
We're consultants, guides, and partners for brands on digital transformation journeys. Wherever you're going, we bring ideas and excitement to help you get there.
Explore Landing
Exclusive
eCommerce
In order to safeguard the success of your ecommerce site, Clickworker offers specialty services and solutions. We optimize your online presence to help your business rank in the best possible position, ensuring your customers can easily find.
Explore Landing
Branding
Our center of excellence for branding, BFM Brand Lab, shapes brand identities that define the story, guiding vision, and market positioning of human-centered brands.
Explore Landing
Experience Design
Great brand experiences persuade, convert, and inspire –and they're built on a foundation of brilliant, strategic design.
Explore Landing
New
Mobile App
We always focus on technical excellence & strategic partnership, while remaining the platform-agnostic.
Explore Landing
The hundred of completed works still
counting
Through strategy, design, and planning we build brand identities that connect with your Nesi. We then fine-tune a marketing plan that allows us to laser focus and target your audience through the right channels.
Connect people in digital life
With over 15 years of experience, we have crafted thousands of strategic discovery process that enables us to peel back the layers which enable us to understand, connect, represent and dominate your market.
Our clients praise us for our great results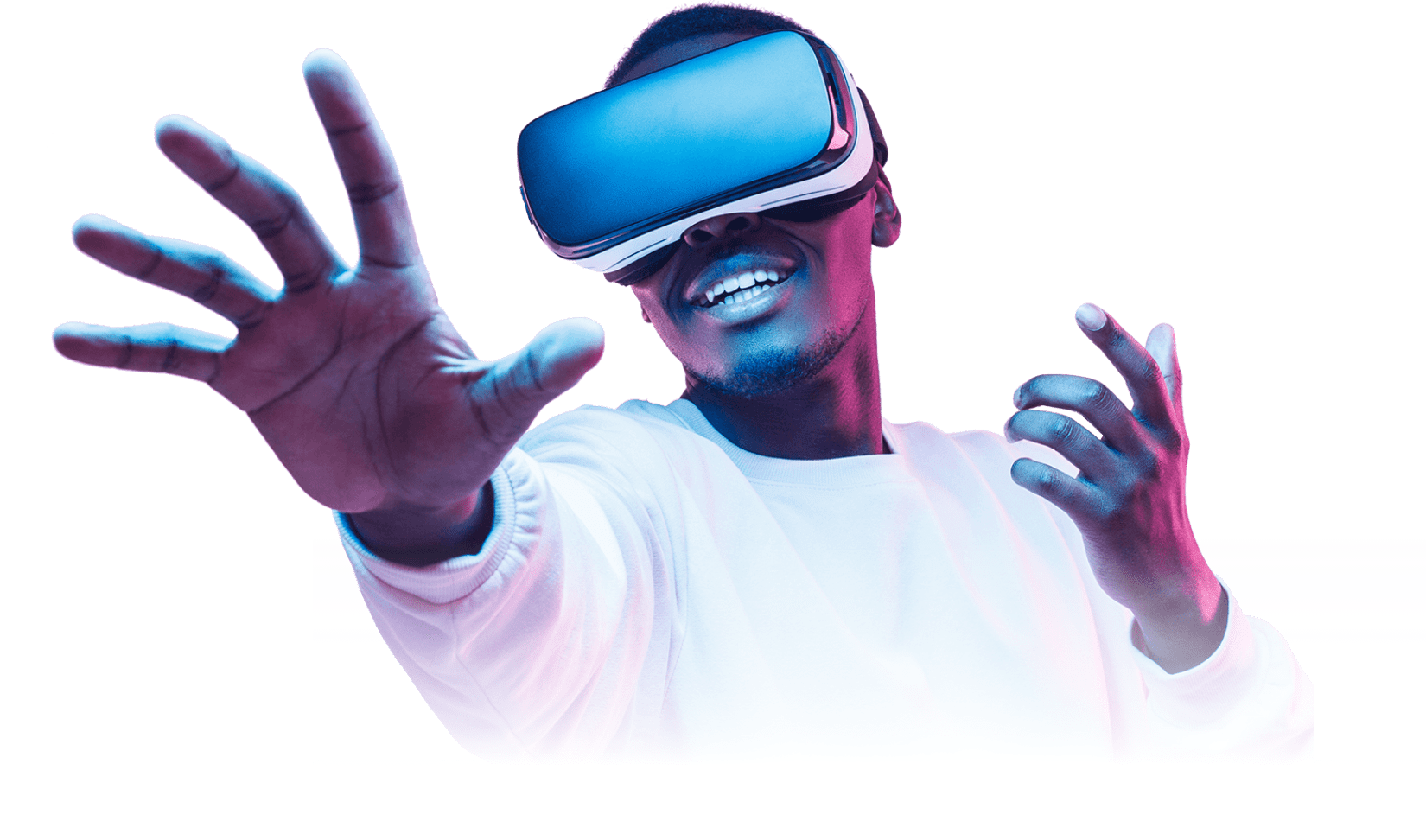 As an award-winning agency, we are consistently and challenging ourseleves for the betterment. We are your authentic brand.